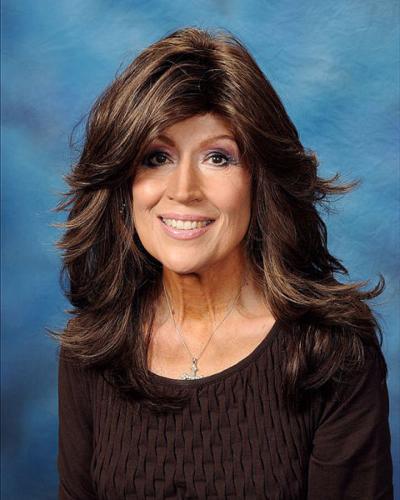 We are pleased to announce the appointment of Dr. Nina Beck as interim principal of St. John the Baptist for the 2022-23 school year. The interim appointment is designed to allow Fr. Timmerman, Dr. Beck and the STJB faculty, staff and school community more time to assess the needs of the school as we seek to find a new and more permanent principal. The length of the interim appointment is for up to one academic year.
Dr. Beck is a very skilled and seasoned educator. She brings not only a great wealth of experience but perhaps more importantly, she brings great love: Great love of education; great love for children; great love for her faculty, staff and families. And most of all, great love for Jesus Christ and His Church!
Please join us in welcoming Dr. Beck to our St. John's community!
Read more about Dr. Beck here.
---