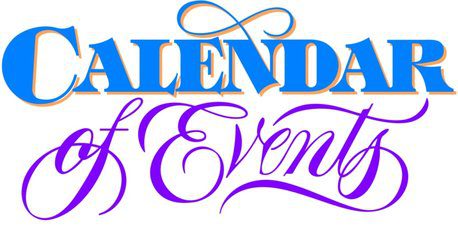 Want to enjoy a night out or a fun afternoon with friends?
Join all the parishioners at the Church of the Holy Spirit for one or all of our scheduled events!  They are sure to please!
To see other future events for the Parish, click here.

Do you have a Parish or school-sponsored community event? If so, please contact Deb at [email protected] to have the event added to church and school's website Calendar of Events.