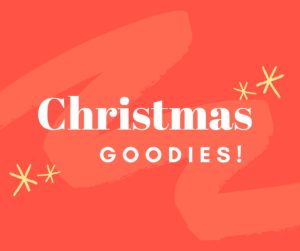 From our Catholic Daughters of America:
Chances: Selling chances, 7 tickets/$5 in the Commons after Masses until Dec. 20:   Two Christmas baskets of goodies, and a 12-place setting of Christmas dishes.
Pecans, pecans, pecans, fresh from Georgia!   The Catholic Daughters will again be selling pecans and pecan clusters after Masses.   To keep the active purchasing time to a minimum, they will have tables in various locations of the Commons, so that there should be little or no waiting time.  If you'd rather order, forms are in the Commons on their bulletin board.
To place orders for basket chances or pecans, call Carole: 402-980-3885