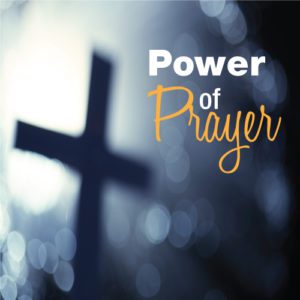 We welcome you to join our prayer chain so you can pray for the requests that we receive. You can also add your own prayer requests so we can pray for you
JOIN THE ONLINE PRAYER CHAIN:
To submit a prayer request or be added to the online Prayer Chain, contact the coordinator by phone, text or email. 
Call OR Text Prayer: 402-943-9959
Call the Rectory Office: 402-296-3139
Email: [email protected]
To be added to the online Prayer Chain and receive prayer requests right to your email inbox, be sure to provide the coordinator with your name and email address and include your request "to be added to the prayer chain." You can also request "to be removed from the email prayer chain." 
When submitting a prayer request, provide only the necessary information so we know how to pray. Your request can remain anonymous, if you choose.