"Catch the Spirit"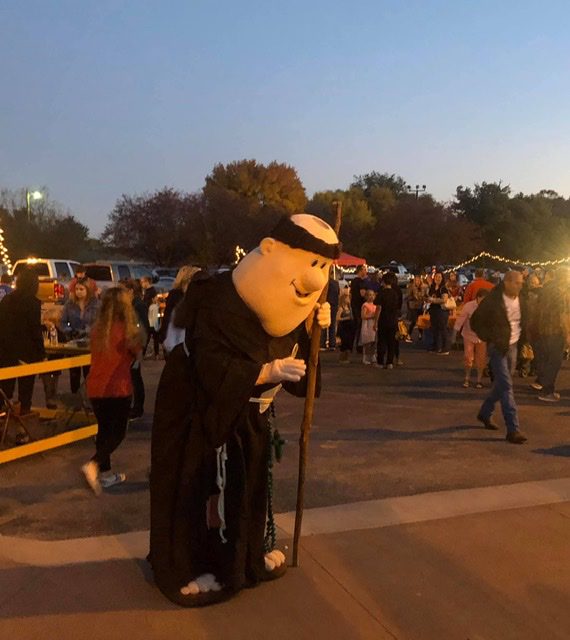 Thank you for supporting our Parish's annual Fall Festuval on October 19th.
Read an article highlighting the community festival here.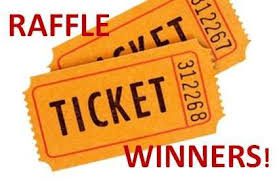 Congratulations to our Fall Festival Raffle Winners!
Raffle Ticket Winners
Grand Prize ($1000) – Gerald Reichart
2nd Prize (2 NE/IN Football Tickets & Gear) – John Ulrich
3rd Prize (2 NE/IA Football Tickets & Gear) – Sander Scheer
4th Prize (Fall Package to Vala's) – Brandon/Courtney Finn
5th Prize (18 Holes Golf, Lake Ridge, Balls & Cart) – Deb Warga
6th Prize (Museums Morrill Hall, Lauritzen Gardens) – Ging Family
Raffle Basket Winners
Christmas Cheer Basket – Susan Lepert
Sewing, Wall Art & Christmas Items – Andrea Dann McAley
Candle & Center piece – Valerie Scheer
Autographed Football Basket – Mike Vaughn
Pumpkin Carving Basket – Sean Gillen
Kitchen Basket – Craig Snyder
Kahlua – Sean Gillen
Kahlua – Patty Bond
Auto Wash Gift Card – Valerie Scheer
Wine Rack & Wine Bottles – Jeremy Hadfield
Auto Wash Gift Card – Irene Warga
Variety Kitchen Towels – Liz & Dan Rubin
Everything You Need Gourmet Baking Basket – Robert Klug
Beautiful Bowl from Italy – Sharon Kief
6 QT Slow Cooker – Brandon DeBrim
Beautiful Fall Door or Centerpiece Wreath – Lisa Hardy
Scarecrow Card Basket – Laura Culek
Corinthians Wall Art – Audrey Keruzis
Angels We Have Heard on High – Danielle Keruzis
Lavender Dreams – Cindy Daly
King Size Down Comforter – Craig Snyder
Irish Basket – Andrea & Darin McAley
Gardening Basket – Danielle Keruzis
Husker Ladies Basket – Jen Glup
Husker's Men's Basket – Kaelyn Monahan
TV 65" – Larry & Teresa Rolfson
Surround Sound & Blu-Ray Player – Sean & Angie Minahan
I'll Toast to That – Carie Kostszewa
Cake to Serve approx. 30 people – Joel Little
Fall Festival Quilt Raffle
The Quilters would like to thank everyone who support our efforts and bought chances for the quilt raffled off at the Fall Festival.  Laura Culek was the lucky winner.  The Quilters have given $800 to the church.