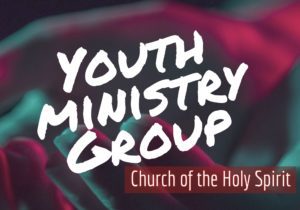 The Church of the Holy Spirit in Plattsmouth, NE offers many activities and educational opportunities for the youth, middle school through high school, in our Parish and community.  We welcome all of our young people to join us in celebrating our Catholic faith together!
Youth Ministry meets twice monthly, every other Sunday from 7-9 p.m. in the Church Commons. Check the Parish calendar for dates here.
Meet Our Youth Ministry Coordinator
"Hello! My name is Kaseandra Martinez, but I go by Cassie. Originally from Nebraska City, I'm 19 years old and graduated from Lourdes Central Catholic in 2018. I attended Benedictine college last year but will be transferring to UNL this semester. My major is in Psychology/ Biology and I plan on becoming a neuropsychologist.
This past summer I had the opportunity to be a missionary for Totus Tuus and travel all around Nebraska. I spent my first week in Plattsmouth and I fell in love with The Church of the Holy Spirit.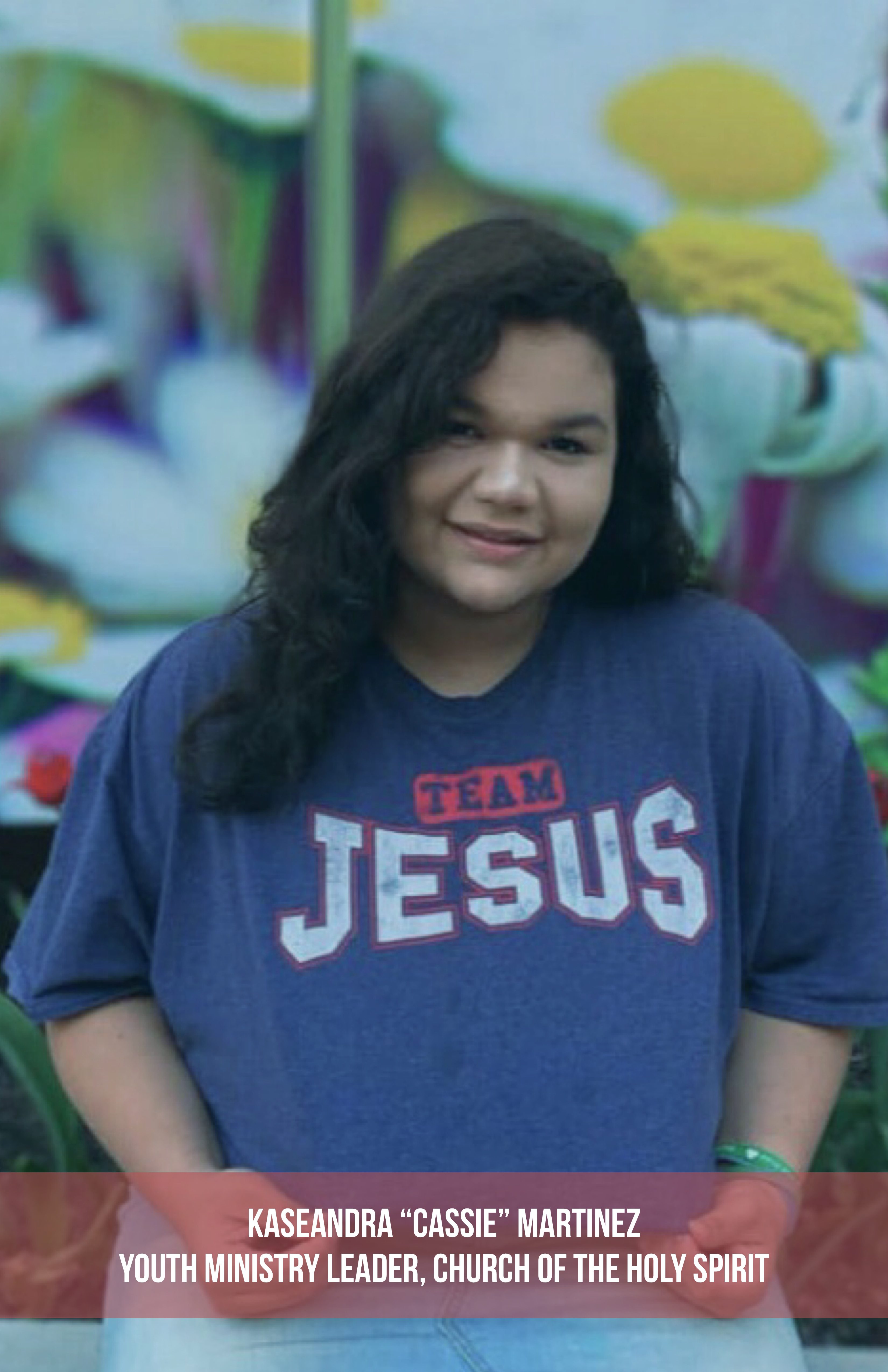 This experience, and The Lord's calling, is what led me here today. God directed me here, to the Plattsmouth community.
I'm so excited to be the Youth Ministry Coordinator for the Parish and I look forward to serving our youth — and getting them more involved with the diocese and helping them grow closer in their relationship with God.
Thank you so much for letting me be a part of your Parish! I can't wait to get to know all of you!"
— Cassie Martinez